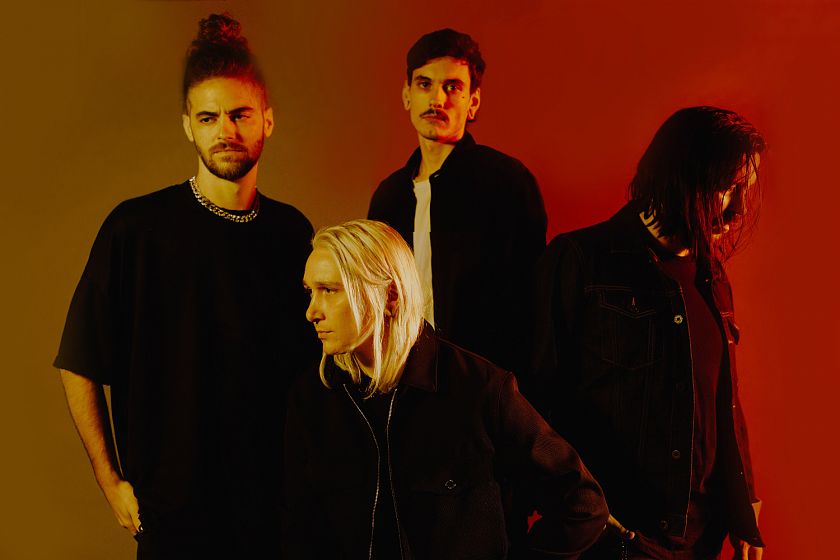 Afterlife
Afterlife
"Afterlife" is a four piece rock + metal band from West Palm Beach, Florida.

Formed in late 2017 "Afterlife" have had their foot on the neck of the rock + metal scene with their captivating live show, honest and relatable song writing and unmatched fan engagement!
"Afterlife" are poised to leave their mark on the rock + metal scene.