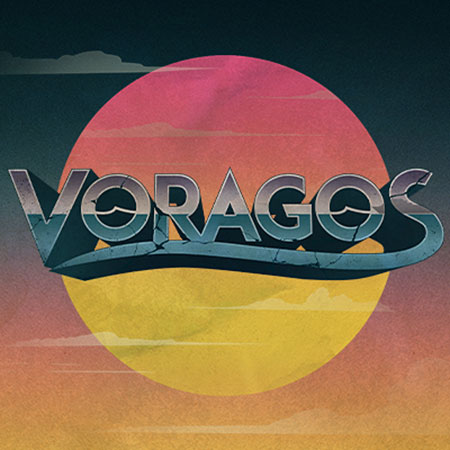 Who is DWP? Who is Sixthman?
Monday, April 19, 2021
Since 1993, music industry veteran Danny Wimmer has been producing festivals, both large and small. In 2011, he formed Danny Wimmer Presents [DWP], which is now the largest independent festival producer with 14 annual festivals in 13 US cities. DWP's commitments are simple: long-term growth, strong community relationships, unparalleled experiences and significant economic impact.
DWP is comprised of industry professionals with collective decades of concert, food and beverage, brand partnership and music industry experience. With track records that feature the biggest brands, festivals, and artists in the industry, the DWP team lives and breathes, music, rock culture and live entertainment.
--------------
Since 2001, Sixthman has set the stage for moments that make life rock, serving over 300,000 guests unforgettable vacations with their favorite artists, athletes, actors, comedians and brands. These curated and intimate events bring non-stop performances, artist collaborations and truly immersive experiences that celebrate community and aim to change expectations of what a vacation can be.
We were founded upon the spirit of creating safe environments for people to come together on vacation with the goal that ALL feel Invited, Welcomed, Looked After, Appreciated, and most importantly, Respected. We will not tolerate any harassment or discrimination based on race, gender, sexual orientation, religion, disability, body size, appearance, age or national origin. We stand against racism, hate and associated symbols and have Zero Tolerance for the display of such items, including but not limited to the confederate battle flag. Read more about our Guest Conduct policy.